Machine Learning Week - Las Vegas 2020
May 31 - June 4, 2020 Las Vegas NV , Vereinigte Staaten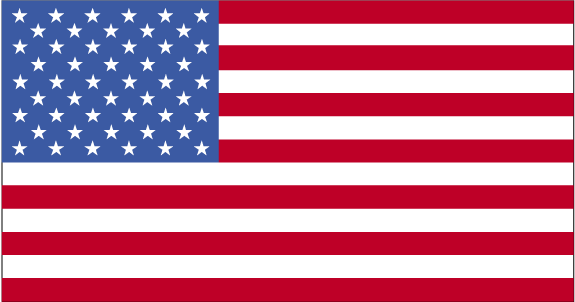 Join us in Las Vegas for Machine Learning Week 2020 (formerly Mega-PAW), our largest event to date, with seven tracks of sessions covering the commercial deployment of machine learning. Register to attend one or more of MLW's five co-located conferences: PAW Business, PAW Financial, PAW Industry 4.0, PAW Healthcare, and Deep Learning World.
Ort
Location:
Caesars Palace Hotel & Casino
Kontaktieren
3570 Blvd. South Las Vegas , USA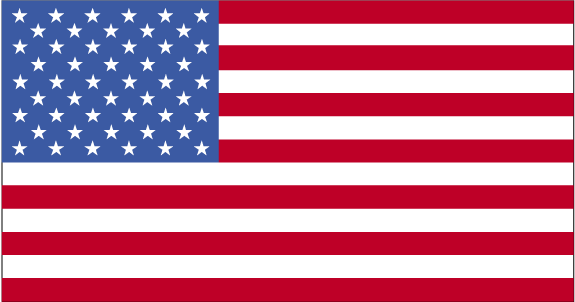 Veranstalter
Rising Media, Inc.
211 E. Victoria Street, Suite E Santa Barbara, CA 93101 USA

+1 (805) 965-3184