Clinical Trial Billing and Research Compliance Conference 2020
February 9 - 12, 2020 New Orleans LA , Vereinigte Staaten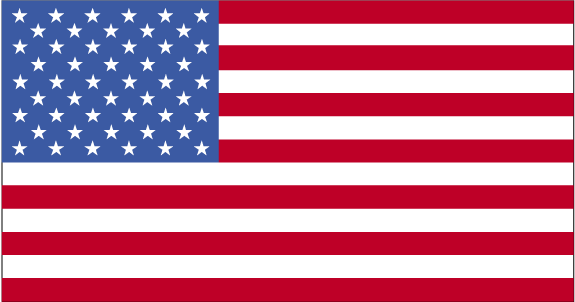 Founded in 2007 and evolving to solve your billing and reimbursement compliance issues, the 14th Clinical Trial Billing and Research Compliance Conference to be held in New Orleans will help you as a leader in billing compliance. This is the only conference in the country designed to meet the needs of individuals who handle the billing and reimbursement compliance of sites, payers, and the industry!
Ort
Location:
Marriott New Orleans
Kontaktieren
555 Canal St. New Orleans , USA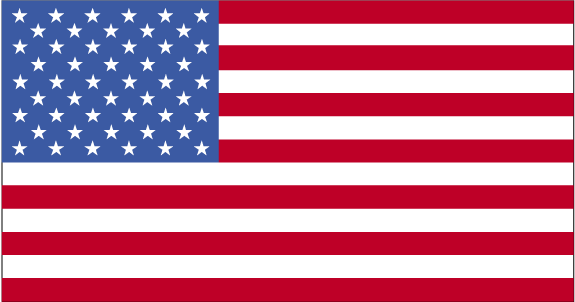 Veranstalter
ExL Events, Inc.
494 8th Ave, 4th Floor New York, NY 10001

866-207-6528
Ähnliche Veranstaltungen
Ähnliche Kategorien
Ähnliche Suchen