Pittsburgh Remodeling Expo 2018
February 9 - 11, 2018 Esentepe PA , Vereinigte Staaten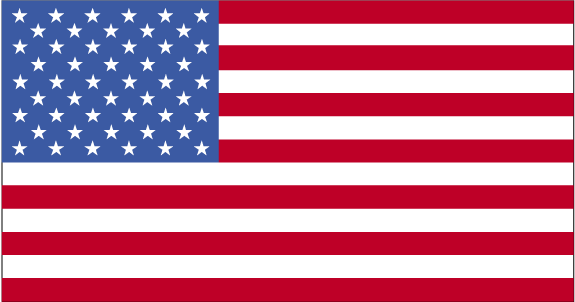 The Pittsburgh Remodeling Expo is the perfect 3-day event to kick-off your new year, and get you closer than ever to making your dream home a reality!

From top quality exhibits, to informative seminars, to insightful demonstrations and more, you'll discover thousands of smart, stylish and cost-effective ways to design or renovate your home – including ideas on the latest in cabinetry and countertops, flooring, sunrooms and additions, basement finishing, waterproofing, smart home automation, energy efficient windows, exterior products and more. You'll also meet hundreds of local experts who will be on-hand to answer you questions and provide you with special "insiders" advice to help you save money, time and stress.


Ort
Location:
Heinz Field UPMC Club Lounge
Kontaktieren
100 Art Rooney Ave, , PA 15212 Pittsburgh , USA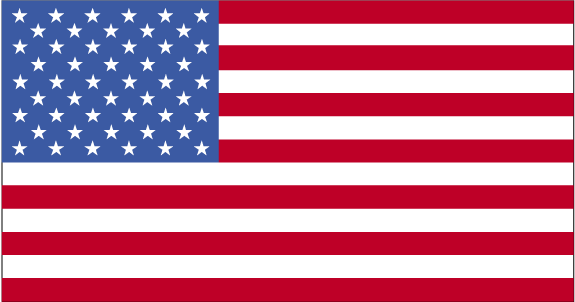 Veranstalter
L&L EXHIBITION MANAGEMENT, INC.
7809 Southtown Center, #200 Bloomington, MN 55431

(952) 881-5030
Ähnliche Veranstaltungen
Ähnliche Kategorien
Ähnliche Suchen