Baystate Boston Wedding & Bridal Expo 2018
28 January, 2018 Newton MA , Vereinigte Staaten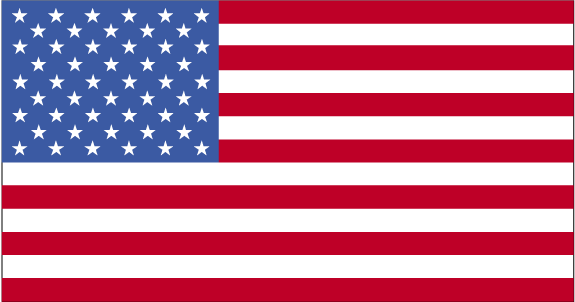 The Bridal Show has the largest variety of vendors, representing the best in the Boston area and nationally! The Boston Marriott Newton Hotel will be filled with over a hundred bridal displays. Engaged couples can find everything they'll need for their weddings all under one roof, bridal one-stop shopping at its best!
With a proven format of combining fashion shows with extensive vendor presence, The Jenks Productions Baystate Bridal Show at the Boston Marriott Newton offers engaged couples the unique opportunity to shop for every facet of their wedding needs in one location. What a time saver for busy working people, to find everything they need in one day and at one bridal show! And not just one, but several of each bridal product or service will be represented, providing a wide variety of styles and prices to suit every taste and budget.
Ort
Location:
Boston Marriott Newton
Kontaktieren
2345 Commonwealth Avenue Newton , USA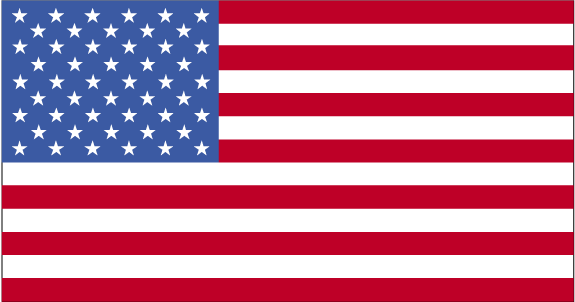 Veranstalter
Jenks Productions, Inc.
100 Great Meadow Road, Suite 702, Wethersfield, CT 06109

860.918.0891
Ähnliche Veranstaltungen
Ähnliche Kategorien
Ähnliche Suchen