Infacoma 2016
February 11 - 14, 2016 Thessaloniki , Griechenland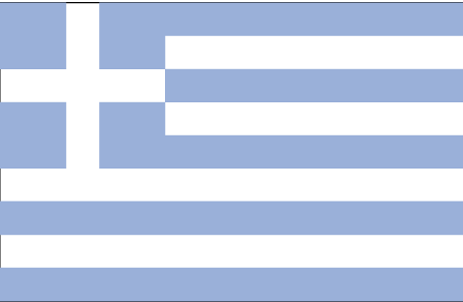 Fakten
Visitors: 40000
INFACOMA exhibition despite the general economic conjuncture, remains the highlight of the Building industry and a unique opportunity for business networking. Its strength in the time and the update of its content proves that it is a dynamic institution with capacity to adapt to domestic and international changes.
Ort
Location:
Thessaloniki International Exhibition Centre
A blend of western civilization and eastern influences. With natural beauty spots and endless emerald-green shores less than an hour away. With a fascinating journey into art and civilization through..
Kontaktieren
154 Egnatia Street Thessaloniki , Greece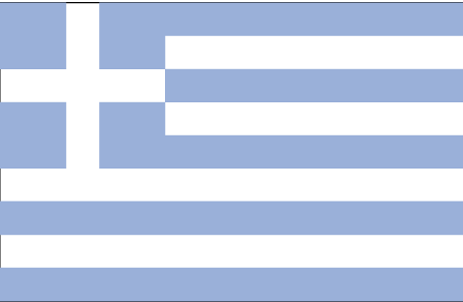 +30 2310 291111

info@tcvb.gr
Veranstalter
HELEXPO SA
154 Egnatias Street, 546 36 THESSALONIKI

+30 2310 291111
Ähnliche Veranstaltungen
Ähnliche Kategorien
Ähnliche Suchen