Modular and Off-site Construction Summit 2016
September 28 - 30, 2016 Edmonton , Kanada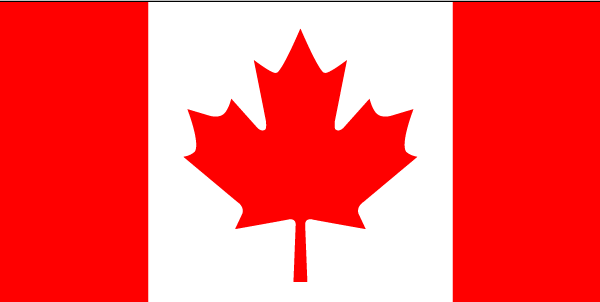 The 2016 Modular and Offsite Construction [MOC] Summit will be held in Edmonton, Alberta, Canada on September 28-30, 2016. We look forward to this exciting event, which will encourage networking among academics, practitioners, and industry stakeholders, and will offer presentations encompassing leading edge research and best practices in the area of modular and offsite construction.
Ort
Location:
Edmonton Expo Centre
The Edmonton Exposition & Conference Centre integrates high-tech features with flexible, adaptable, indoor space to make room for the biggest and best in trade and consumer shows, conferences and..
Kontaktieren
7515 - 118 Avenue , Alberta T5B 4X4 Edmonton , Canada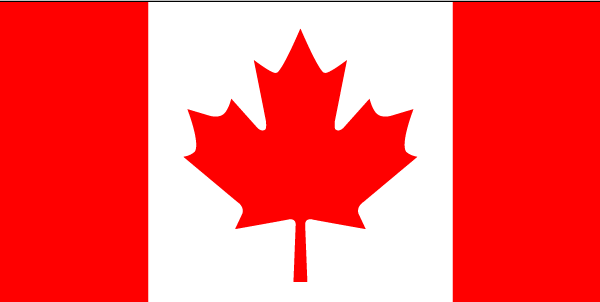 +17804717377

lsmoliak@northlands.com
Veranstalter
University of Alberta
Faculty of Engineering Department of Civil & Environmental Engineering School of Mining & Petroleum Engineering 7-203 Donadeo Innovation Centre for Engineering 9211 – 116 Street NW Edmonton, Alberta Canada T6G 1H9

Ähnliche Kategorien
Ähnliche Suchen