Playtime New York 2015
August 1 - 3, 2015 New York NY , Vereinigte Staaten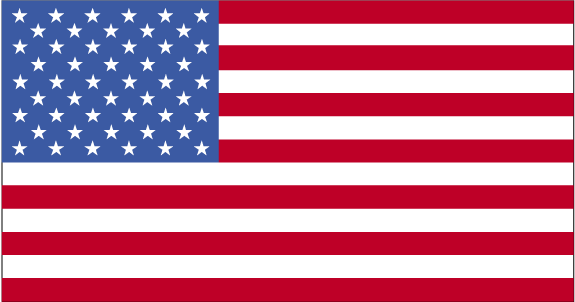 Playtime New York, the best American and international children's brands trade show is coming back for its 16th edition from August 1 to 3, 2015.

Happening in the midst of New Yorker summer and counting a majority of american exhibitors. More than just a trade show, Playtime New York has established itself as the leading professional event of the season for americans.

This summer Playtime New York will grow again and bring together more than 120 exhibitors who will be presenting their 2016 spring/summer collections of ready-to-wear, accessories, baby gear, gift objects, interior decor and design.

For an overview of what is expecting you this summer at Playtime New York, check out our website!
Ort
Location:
Metropolitan Pavilion
Metropolitan Pavilion combines versatile room configurations and a convenient location to accommodate more event types than any other historic venue in New York City. Our ground-floor space, our..
Kontaktieren
125 West 18th Street, 10011 New York , USA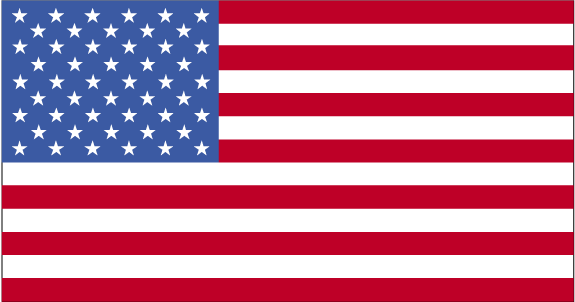 +1 212/4630071
Veranstalter
Picaflor SARL
〒154-0002 東京都世田谷区下馬6-11-1-B1 / 6-11-1-B1F Shimouma Setagaya-ku 154-0002 Tokyo JAPAN •

+81 (0) 3 3793 0057 / +331 04 30 72 75 37
Ähnliche Veranstaltungen
Ähnliche Kategorien
Bebés/ Productos de Niños y Servicios
Exposición de Industria, Convención Industrial
Moda
Prendas de Vestir, Ropa
Ähnliche Suchen