FEBRAVA 2015
September 22 - 25, 2015 São Paulo , Brasilien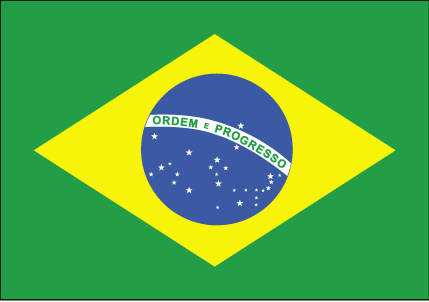 The FEBRAVA is the main industry trade show, with great international recognition. It is a great space for the exchange of experience, trend analysis and above all for the realization of large businesses. The 19th edition will offer all the tools you need to raise your sales. The main players in the HVAC-R in Brazil and overseas market will be there, looking for partnerships that generate excellent results. The Febrava 2015 is a unique opportunity for you to further leverage their business.

COME VISIT U.S. AND KNOW OF NEAR MAJOR DEVELOPMENTS HVAC-R.
Ort
Location:
Centro de Exposicoes Imigrantes
The Imigrantes Exhibition Center was built to provide the community of domestic and international events with one of the most modern sites to organize events in Latin America. You will find here..
Kontaktieren
Rod. dos Imigrantes, km.1, 5 Sao Paulo , Brazil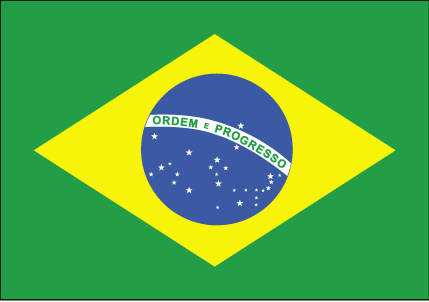 +55 (0)11/5067-6767

feicorte@agrocentro.com.br
Veranstalter
Reed Exhibitions Alcantara Machado
São Paulo, SP R. Bela Cintra, 1200 - 7º andar CEP 01415-001 | São Paulo, SP | Brasil

+55 11 3060-5000
Ähnliche Veranstaltungen
Ähnliche Kategorien
Ähnliche Suchen