FENATRAN 2013
October 28 - November 1, 2013 São Paulo , Brasilien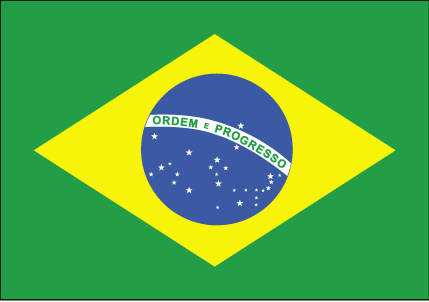 Fakten
Visitors: 57321
Aussteller: 365
Area: 100000 sqm.
The FENATRAN – International Transport Industry Trade Show – is the main Brazilian event in the segment and one of the five biggest in the world in the area of products and services intended to cargo transporters in several modals and logistic operators. With over 30 years of tradition, it promotes the accomplishment of businesses and the dynamic exhibition of global launches to over 57.321 thousand sector professionals interested in closely knowing the most modern and sustainable products and technologies, especially developed for pollutants control.

Fenatran 2013 – Transport on the sustainability route

Edition: 19th
Date: October 28 to November 01, 2013
Time: From 1:00 p.m. to 9:00 p.m.
Place: Anhembi Exhibitions Pavilion - São Paulo - SP - Avenida Olavo Fontoura, 1209 – São Paulo – SP
Exhibition Global Area: 100 thousand sqm.
Exhibitors: about 365 exhibitors from 15 countries
Public: 57.321 thousand visitors/purchasers from 45 countries.
Periodicity: Biennial.
Ort
Location:
Anhembi Parque
Anhembi Parque, the most versatile and one of the largest events center in Latin America, is located in São Paulo, the second largest city in the world for doing business. Its area of 400 thousand..
Kontaktieren
Av. Olava Fontoura, 1209 02012-021 Sao Paulo , Brazil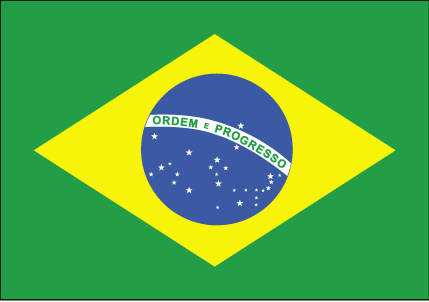 [+55 11] 2226-0500

atendimentoclientes@spturis.com
Ähnliche Veranstaltungen
Ähnliche Kategorien
Ähnliche Suchen