National Franchise Exhibition 2012
October 5 - 6, 2012 Birmingham , Vereinigtes Königreich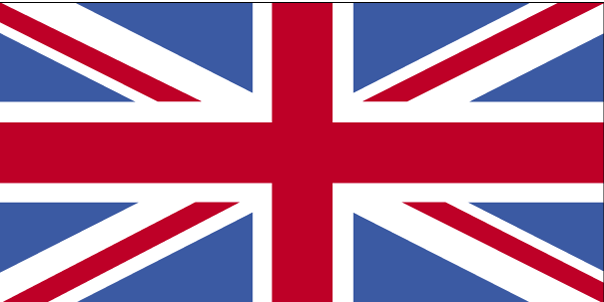 Franchising gives you the confidence to start a business on your own.
Growing rapidly worldwide as a proven way to develop successful new business ventures, business format franchising offers a ready-made solution to the uncertainties faced by those wanting to start up a new business.
When most people hear the word 'franchising' they probably think of fast food restaurants such as Burger King or McDonald's but what you might not know is that franchising offers a wide variety of business opportunities for you to become a part of.
Franchising has proved to be one of the most successful ways of starting a business, compared to starting out on your own from scratch, and there are now over 665 different businesses operating as franchises in the UK.
The franchise principle is simple – all companies want to grow, so the idea is to permit a license to others to help sell their established product or service.
Ort
Location:
The NEC
Over 30 years on and ironically our hall exteriors are orange and brown, but regardless of this The NEC is the busiest exhibition centre in Europe, staging around 160 trade and consumer exhibitions..
Zukünftige Veranstaltungen
Foodex
March 30 - April 1, 2020
Kontaktieren
, West Midlands B40 1NT, United Kingdom Birmingham , United Kingdom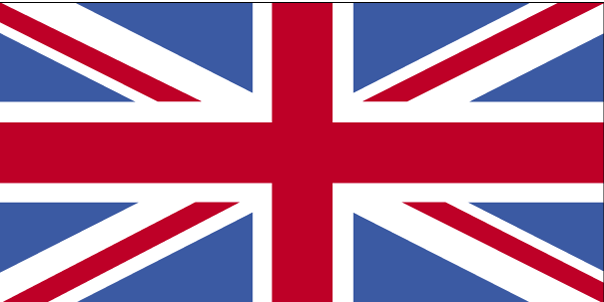 +44 (0) 121 780 4141

info@necgroup.co.uk
Ähnliche Veranstaltungen
Ähnliche Kategorien
Populäre Veranstaltungen
Ähnliche Suchen