International Roofing Expo 2014
February 26 - 28, 2014 Las Vegas NV , Vereinigte Staaten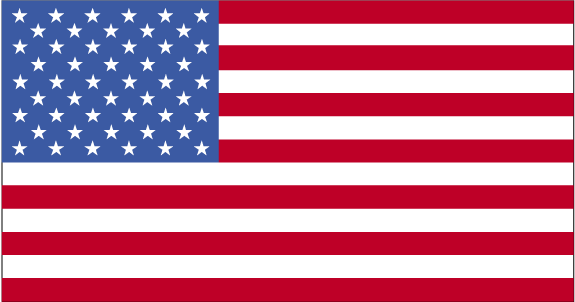 Fakten
Visitors: 8491
Aussteller: 410
Begin 2014 at the first and largest roofing industry gathering – the International Roofing Expo® – your once-a-year opportunity to maximize your company's productivity, efficiency and profitability. IRE brings all segments of the roofing construction and maintenance industry together for three days of face-to-face interaction, product review, education and networking.
Ort
Location:
Mandalay Bay Convention Center
From executive gatherings to international conventions and trade shows, Mandalay Bay has the venues, expertise and resources to make your Las Vegas event a success. Imagine hosting your next sales..
Zukünftige Veranstaltungen
Kontaktieren
3950 Blvd. South , Nevada 89119 Las Vegas , USA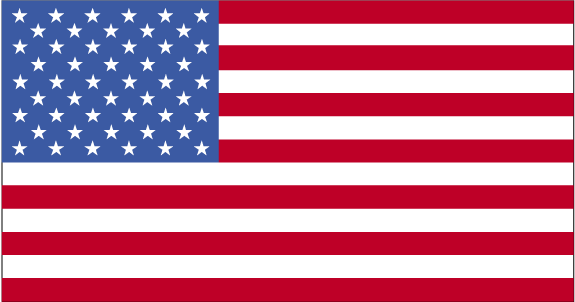 +1 702-322-5700

+1 702-322-5777
Ähnliche Veranstaltungen
Ähnliche Kategorien
Ähnliche Suchen