China International Street Furniture Exhibition 2011
March 30 - April 1, 2011 Guangzhou , China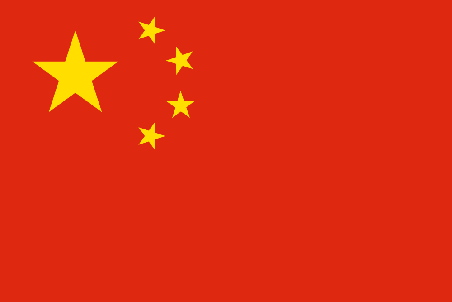 Exhibition Scope

1.Service Facilities: Kiosks, Telephone Booths, Book Kiosks,Police Kiosk,Booth, Security Booths, Activities Room, etc

2.Information Facilities: newspaper boxes, multimedia kiosks, tour guide maps, guide sign, signage, National Press, outdoor billboards, light boxes, etc.;

3.Transportation Facilities: bus shelters, intelligent bus shelters, bus board, bus seats, toll booths, shed, road brand names, road signs, traffic control isolation Traffic control billboards, traffic lights and monitor lights and poles, etc.;

4.Sanitary Facilities: waste containers (garbage bin), bin (bucket), the city beauty case, tool room sanitation, drinking water, mobile toilets, etc.;

5.Lighting: road lamps, garden lights, landscape lights, etc.;

6.Leisure: Recreation frame, sports facilities, outdoor leisure furniture, outdoor furniture, etc.;

7.Landscape Facilities: fountains, rockery, flagpoles, sculptures, sun spa houses, wooden house, outdoor barbecue pavilion, flower racks, shelters, landscape bridges;

8.Other facilities: all kinds of fences, iron products, steel, planting boxes, wood components, Wood shavings boxes, wooden platform, the property supplies, landscape walls, pavement, sidewalk bricks, curbs, plaque, air-conditioning enclosures, protective net , site Weidang, flower bowl, etc.;

9.Design: Urban Design and Regional Planning, Urban planning and design, landscape design, urban, landscape planning and design.
Ort
Location:
China Import and Export Fair Complex
China Import and Export Fair,also called Canton Fair, is held twice a year in Spring and Autumn since it was inaugurated in the Spring of 1957. It is China's largest trade fair of the highest level,..
Kontaktieren
No.382, Mid of Yuejiang Road, Haizhu District, , Guangdong Guangzhou , China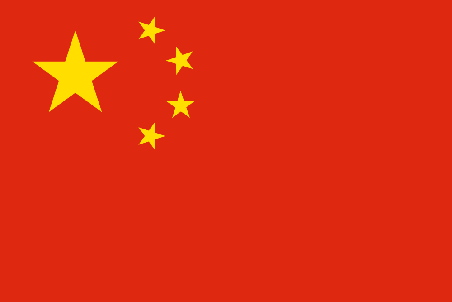 +86 20 26088888

webmaster@icecf.com
Ähnliche Kategorien
Ähnliche Suchen