FOSE - Technology Solutions for the Business of Government - Exhibition and Conference 2010
March 23 - 25, 2010 Washington , Vereinigte Staaten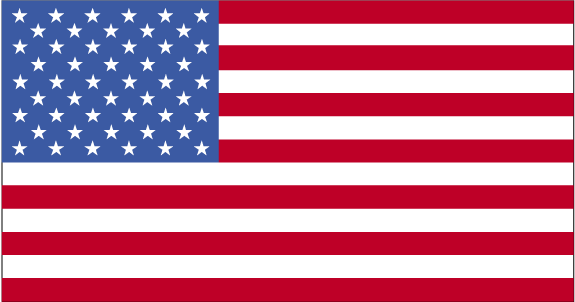 Explore targeted technology areas, educational theaters, and thousands of cutting edge products. Plus, network with a wealth of industry experts.

The FOSE Expo is FREE for government, government contractors and military; and only $50 for others to attend.
Ort
Location:
Washington Convention Center
Washington Convention Center is equipped to handle events of all sizes, including large events from 500 to 42,000 attendees. Our staff, facilities and services partners are prepared to make your large..
Kontaktieren
801 Mount Vernon Place Washington , USA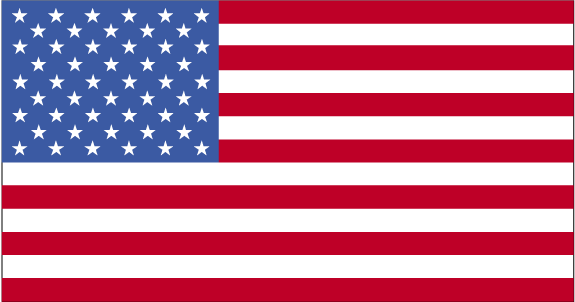 202-249-3111

pbrown@dcconvention.com
Ähnliche Veranstaltungen
Ähnliche Kategorien
Ähnliche Suchen