16th Aluminum Windoor & Curtain-Wall Expo 2010
March 10 - 12, 2010 Guangzhou , China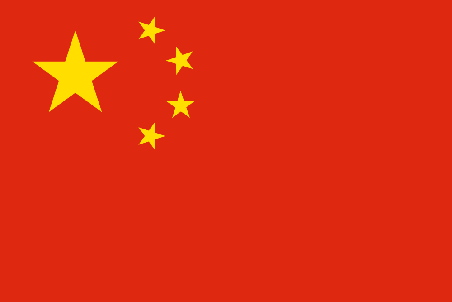 In a nutshell
The 16th Aluminum Windoor & Curtain-Wall Expo 2010 is the annual significant gathering of China aluminum window, door and curtain-wall industry. It will attract key players from across the world in this unique business environment.

Exhibits Scope
1. Aluminum window, door series;
2. Related series including profiled aluminum, hardware, glass, structure glue, seal products, adiabatic bar etc;
3. Related equipment manufacture, processing, installation;
4. Automatic door, rolling shutters, garage door, aluminium alloy door;
5. Related industry association and technology supporting organization.

New Theme Area Exhibits Scope
1. Solar energy and building energy conservation glass;
2. Sun Shading product series;
3. Related technology and fitting.

A significant annual conference programme and range of networking events enable delegates to get to the heart of their industry and keep your step up with the latest news and new perspectives in international market.
Ort
Location:
Poly World Trade Center Expo
Kontaktieren
19/F, North Tower, Poly International Plaza, No.688, Yuejiang Middle Road, Haizhu District, Guangzhou , China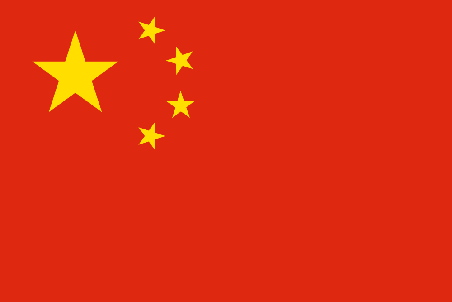 Ähnliche Kategorien
Ähnliche Suchen