Agrokomplex 2011
August 18 - 21, 2011 Nitra , Slowakei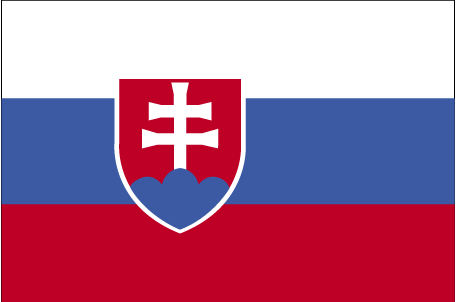 Fakten
Visitors: 55000
Aussteller: 300
Area: 10000
Agrokomplex – Výstavníctvo Nitra, state enterprise, is preparing for the main professional agricultural event of the next year AGROSALON 2011. Organizers of the event have moved the exhibition from the autumn term and chose more favourable dates for the exhibition between March, 30 and April 2, 2011. These dates fit in the period, when no other professional agricultural event is held neither in Slovakia nor in Czech Republic. It was already the first year of Agrosalon, which enjoyed a good reputation both among exhibitors and visitors, which is a hopeful promise that also on 3rd Agrosalon in Nitra the full professional agricultural public will meet.

Closer information as well as acquisition materials on the upcoming event are available at the web page. Agrosalon is a unique platform for operating meetings and business negotiations of exhibitors, sellers of agricultural technology and facilities with potential customers, farmers, managers of agricultural enterprises and representatives of science and research. The communal technology is the hot new in the branch structure of the fair.

Ort
Location:
Agrokomplex
The company was founded in 1974 and nowadays belongs to the most important exhibition organizations in the Slovak Republic . Its market share of the enitre rented exhibition space within Slovakia..
Kontaktieren
Výstavná 4 949 01 Nitra , Slovakia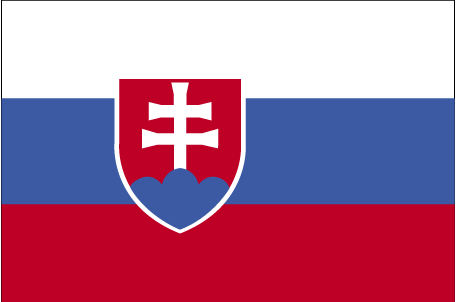 +421 (0)37/6572111

agrokomplex@agrokomplex.sk
Ähnliche Veranstaltungen
Ähnliche Kategorien
Ähnliche Suchen