IPC APEX EXPO 2011
April 12 - 14, 2011 Las Vegas NV , Vereinigte Staaten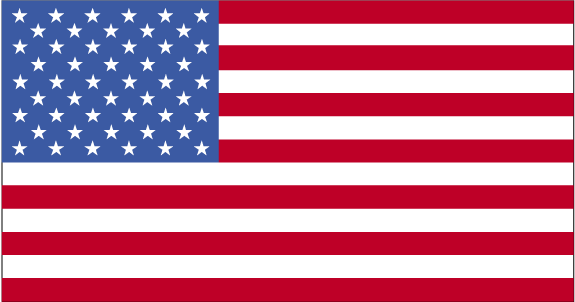 Fakten
Aussteller: 300
Join thousands of colleagues from more than 50 countries at our industry's premier event — featuring advanced and emerging technologies in printed board design and manufacturing, electronics assembly and test.
Discover! Find solutions to your most vexing production challenges.
Connect! Meet the experts and build your industry network.
Thrive! Bring event information back to work and make a difference in profitability and performance.
Show highlights include:
FREE! More than 300 exhibitors showing equipment, materials and services. There's no better place to see and compare.
FREE! Industry poster sessions and academic posters and competition — Catch up with the latest research and meet the authors and experts.
Standards development meetings, the best technical conference for our industry in the world, and professional development courses.
FREE! Innovative Technology Center — see the best of new products judged by an expert committee.
Take 20% off registration fees with an early bird registration before March 14. In addition, register for the All-Access Package, the full Technical Conference or the Committee Meetings Plus Conference and get an extra $100 off. Use promo code APEX11 when you register.
Tuesday, April 12 - 10:00 am–6:00 pm
Wednesday, April 13 - 10:00 am–6:00 pm
Thursday, April 14 - 10:00 am–2:00 pm
Ort
Location:
Mandalay Bay Convention Center
From executive gatherings to international conventions and trade shows, Mandalay Bay has the venues, expertise and resources to make your Las Vegas event a success. Imagine hosting your next sales..
Zukünftige Veranstaltungen
Kontaktieren
3950 Blvd. South , Nevada 89119 Las Vegas , USA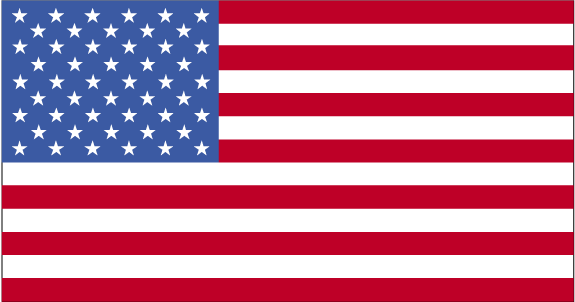 +1 702-322-5700

+1 702-322-5777
Ähnliche Veranstaltungen
Ähnliche Kategorien
Ähnliche Suchen