IPC APEX EXPO 2010
April 6 - 9, 2010 Las Vegas NV , Vereinigte Staaten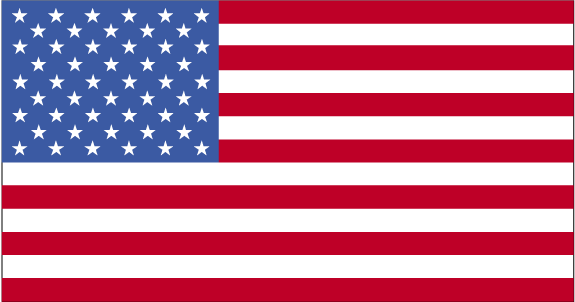 Fakten
Aussteller: 300
Join thousands of colleagues from more than 50 countries at our industry's premier event — featuring advanced and emerging technologies in printed board design and manufacturing, electronics assembly and test.
Show highlights include:
•FREE! More than 300 exhibitors showing equipment, materials and services. There's no better place to see and compare.
•FREE! Industry poster sessions and academic posters and competition — Catch up with the latest research and meet the authors and experts.
•Standards development meetings, the best technical conference for our industry in the world, and 39 half-day professional development courses.
•FREE! Innovative Technology Center — see the best of new products judged by an expert committee.
Opening Hours:
Tuesday, April 6
10:00 am – 6:00 pm
Wednesday, April 7
10:00 am – 6:00 pm
Thursday, April 8
10:00 am – 2:00 pm
Opening Hours:
6th - 9 th April 2010
Ort
Location:
Mandalay Bay Convention Center
From executive gatherings to international conventions and trade shows, Mandalay Bay has the venues, expertise and resources to make your Las Vegas event a success. Imagine hosting your next sales..
Zukünftige Veranstaltungen
Kontaktieren
3950 Blvd. South , Nevada 89119 Las Vegas , USA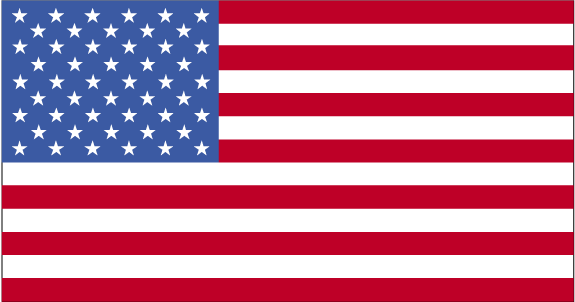 +1 702-322-5700

+1 702-322-5777
Ähnliche Veranstaltungen
Ähnliche Kategorien
Ähnliche Suchen