Trends The Apparel Show 2009
September 10 - 14, 2009 Edmonton , Kanada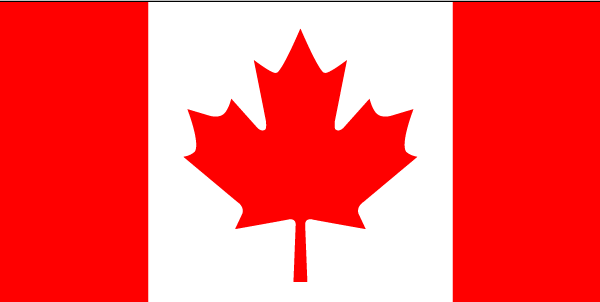 TRENDS The Apparel Show is the first event of its kind in Canada that involves the participation of Wholesale sales representatives showing Men's, Ladies, Children's, Sports, Street, Work, Western Wear and Shoe lines.

TRENDS is sponsored by the Alberta Men's Wear Agents Association which has a proud history of hosting the largest and most successful apparel show in Canada.

TRENDS evolved from the need to recognize the participation of sales representatives attending the Alberta Men's Wear Show and the Alberta Fashion Market Society as well as the need to diversify to satisfy the buying requirements of retailers. The success of this concept continues to gain momentum.

TRENDS was launched in March 2002 with over 100 sales representatives showing in excess of 450 manufacturers. Today we have 250 sales representatives showing over 1500 manufacturers.

Ort
Location:
Northlands Park
Northlands rocks Edmonton with 2,500 events each year that attract over 4 million visitors to Alberta's Capital City. Think Canadian Finals Rodeo, Farmfair International, Capital EX, Rexall..
Kontaktieren
7515-118 Ave NW, T5B 4X4 Edmonton , Canada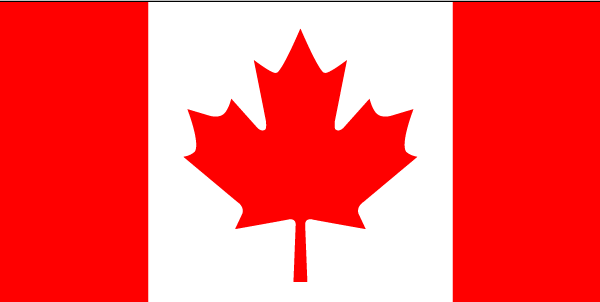 +1 (780) 471-7210

info@northlands.com
Ähnliche Veranstaltungen
Ähnliche Kategorien
Ähnliche Suchen