Barcelona International Convention Centre (CCIB)
Rambla de Prim, 1-17 08019 Barcelona , Spain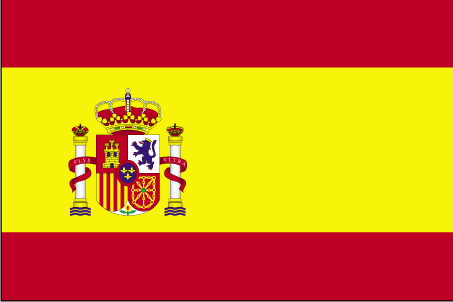 Tel: +34 93 230 10 00
Intelligence,architectural beauty and versatility. These concepts have been brought into the design of the CCIB`s Convention Centre and Forum Building Auditorium, two separate areas linked intelligently to adapt each of its 100,000m2 to your specific needs with the utmost functionality and versatility. Enter the CCIB and see the innumerable options it has to offer.
Sometimes form matters as much as content. The Forum Building is a unique piece of architecture and has become the emblem for today's Barcelona. Designed by prestigious Swiss architects Herzog & DeMeuron, this majestic blue triangle that measures 25m in height, and has sides of 180m and an area of 25,000m2 has been built to be the new centre for the most exceptional events.
An exceptional event deserves an exceptional stage.The convention Centre is the work of the prestigious Spanish architect José Luis Mateo and was designed to give emphasis to light. It is a highly versatile space that is open to the sea and has 45 bright rooms on 5 floors. These include the large Exhibition Area wich can be organised into 8 different modular arrangements and a spectacular Banquest Hall.
以往活动