CHIC - China International Clothing Fair 2021
March 10 - 12, 2021 北京 , 中国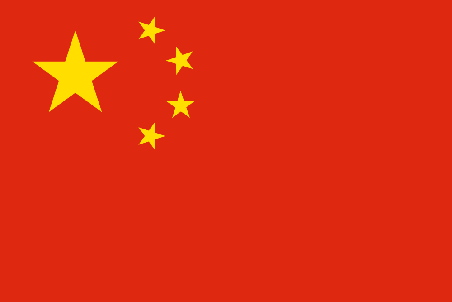 CHIC has been building itself into a fashion platform with rich visiting experience featured with fashionable elements, cutting-edge technology, leading trend release, creativity and cross-industry inspiration; It has developed into an influential exchange platform for global fashion brands to share and allocate relevant resources they need.
场馆
Location:
New China International Exhibition Center
The New China International Exhibition Center is established within publicly built business area in the south of Tianzhu Konggang in Shunyi. It is located in the west of Jingshun road, the east of..
联系
No. 88 Yuxiang Rd., Tianzhu, Shunyi Dist., , China Beijing , China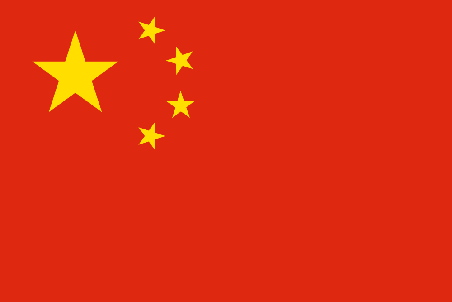 +86-10-66418385 / 66418225 / 66411727

mail@bjcpc.com.cn
组织者
China World Trade Center
N0.1 Jian Guo Men Wai Avenue Beijing 100004

(8610)65052288
相关活动