UNICERA - Ceramic, Bathroom, Kitchen Fair 2020
March 10 - 14, 2020 伊斯坦布尔 , 土耳其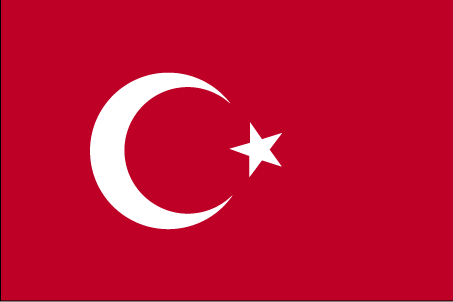 实际信息
Area: 160000 sqm.
CNR Holding has already started preparations for UNICERA 2020. The exhibition is expected both to attract more visitors and increase its trade volume further in the next year.

Visiting hours :
10 - 13 March 2020, 10.00 - 19.00 /
14 March 2020 10.00 - 18.00
场馆
Location:
CNR EXPO
Our target has always been to the leading edge on our way to contribute to Turkey's trade volume and carry it to international platform. With the innovations and developments we have realized, our..
联系
34149 Yesilkoy Istanbul , Turkey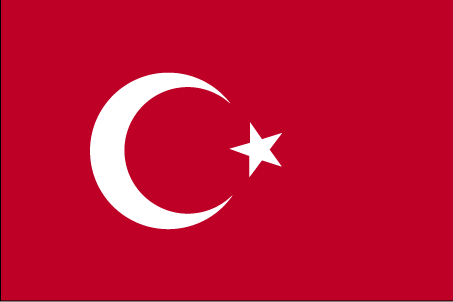 +902124657474

info@cnrexpo.com
组织者
CNR EXPO
Cnr Ekspo Fuar Merkezi Yeşilköy-Bakırköy- İstanbul

+90 212 465 74 74
相关活动