FOOTWEAR SOURCING AT MAGIC 2019
August 11 - 14, 2019 拉斯维加斯 NV , 美国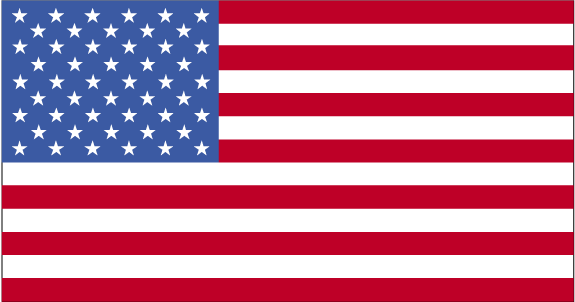 In August, all 12 MAGIC shows will be hosted under one roof at the Las Vegas Convention Center. FOOTWEAR SOURCING AT MAGIC is the only show created for brands and retailers to source their footwear production directly from factories around the globe. FOOTWEAR SOURCING AT MAGIC allows designers, product development teams, and private label marketers to connect, shop, and expand their businesses on a global scale.
场馆
Location:
Las Vegas Convention Center LVCC
The Las Vegas Convention Center is one of the most modern and functional facilities in the world - a 3.2 million square foot facility located within a short distance of more than 100,000 guest rooms...
联系
3150 Paradise Rd , NV 89109 Las Vegas , USA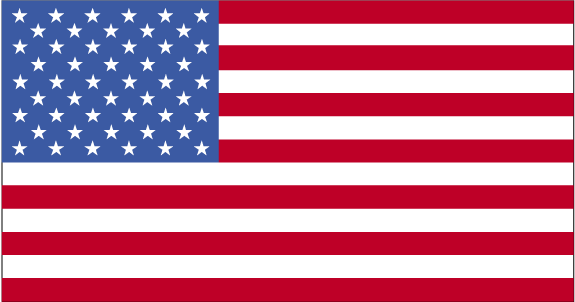 (702) 892-0711
组织者
UBM Fashion Inc

+1 (877) 554-4834, International +1 (218) 740-68