ASME TurboExpo - Turbine Technical Conference and Exposition 2019
June 17 - 21, 2019 菲尼克斯 AZ , 美国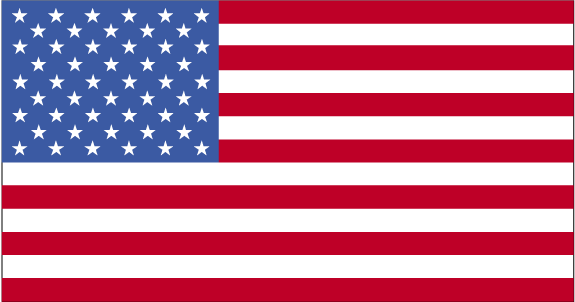 The 3-day exhibition attracts the industry's leading professionals and key decision makers, whose innovation and expertise are helping to shape the future of the turbomachinery industry. Turbo Expo will also feature a Student Poster session inside the exhibition.
场馆
Location:
Phoenix Convention Center
Whether you are attending a seminar or lunchtime event, multi-day conference or formal gala at the Phoenix Convention Center, the experience will be one you will not soon forget – We guarantee it! The..
联系
100 N. 3rd Street, , Arizona 85004 Phoenix , USA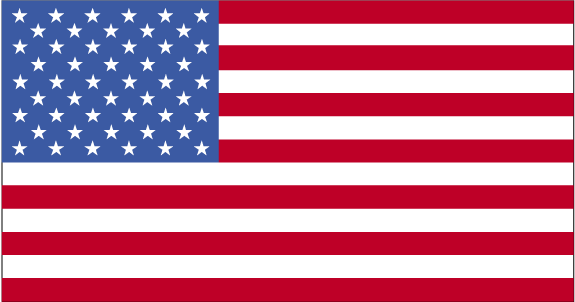 602-262-6225

phoenix.convention.center@phoenix.gov
组织者
American Society of Mechanical Engineers (ASME)
Two Park Avenue New York, NY 10016-5990

800-843-2763 (U.S/Canada) 001-800-843-2763 (Mexico