Shared Services and Outsourcing Beijing 2019
June 25 - 26, 2019 北京 , 中国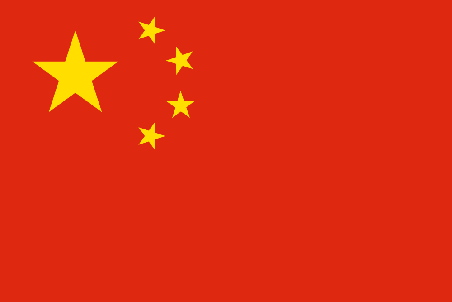 The days of Shared Service Centres acting as a cost centre are gone. The SSCs of tomorrow will be responsible for enabling business-critical decision making, and for providing advanced and valued services to their organisations. China's SSCs are right in the process of the digital transformation. Wherever you are on your journey, you cannot afford to be left behind.
场馆
Location:
New World Beijing Hotel
This low-rise luxury hotel is just minutes from major cultural attractions, including the Temple of Heaven, the Forbidden City and Tiananmen Square, and a 10-minute walk away from the metro station.
联系
8 Qinian Street, Chongwenmen, Dongcheng District, 100062 China Beijing , China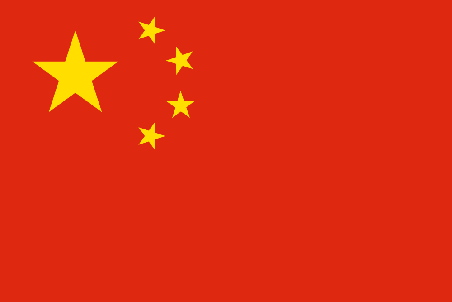 +86 10 5960 8888
组织者
IQPC Singapore
61 Robinson Road #14-01, Robinson Centre, Singapore 068893

+65 6722 9388
相关活动