WCO-IOF-ESCEO - World Congress on Osteoporosis, Osteoarthritis and Musculoskeletal Diseases 2020
April 2 - 5, 2020 巴塞罗那 , 西班牙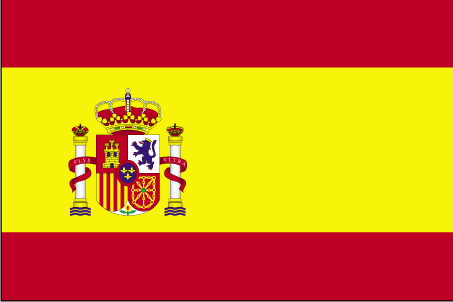 For the 20th Edition which will take place in Barcelona, Spain from April 2 to April 5, 2020, the members of the Committee of Scientific Advisors of the International Osteoporosis Foundation (IOF) and the Scientific Advisory Board of the European Society for Clinical and Economic Aspects of Osteoporosis and Osteoarthritis (ESCEO) are developing a very exciting Congress' scientific programme that will bring together the world's best in the field of musculoskeletal health and disease.
场馆
Location:
Barcelona International Convention Centre (CCIB)
Intelligence,architectural beauty and versatility. These concepts have been brought into the design of the CCIB`s Convention Centre and Forum Building Auditorium, two separate areas linked..
联系
Rambla de Prim, 1-17 08019 Barcelona , Spain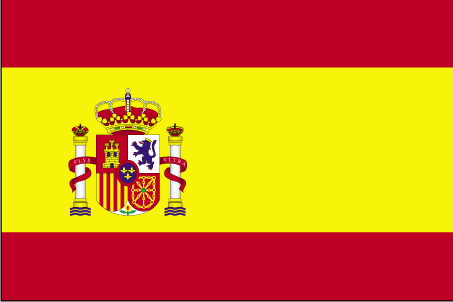 +34 93 230 10 00

ccib@ccib.es
组织者
SINKLAR CONFERENCE MANAGEMENT B.V.
Hogehilweg 7 K 1101CA Amsterdam Zuidoost Netherlands

相关活动