Glass & Aluminum + WinDoorEx Middle East 2018
March 1 - 4, 2018 Cairo , 埃及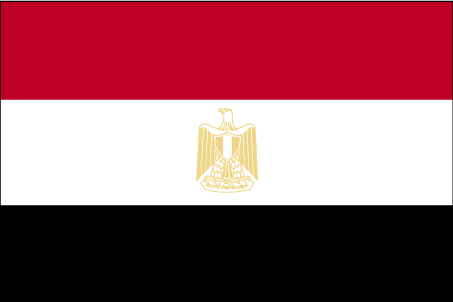 WinDoorEx + Glass & Aluminum is a long-standing brand serves as a consolidating platform that open more growth possibilities and business opportunities for all industry players. now in its 8th edition and continues to bring together the leading manufacturers, suppliers, wholesalers,…… make this an exciting arena of business with opportunity to grow locally and expand into the Middle East & Africa.


场馆
Location:
Cairo International Convention Center
The Cairo International Conference Centre ( CICC ) is the result of those years of tireless planning and careful execution . It is the only comprehensive conference centre in the country, over 30..
联系
Nasr Road - Nasr City,, Egypt Cairo , Egypt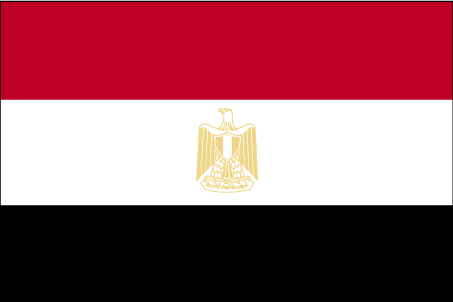 202) 22633222 (10 Lines)

cicc@cicc.egnet.net
组织者
Arabian German for Exhibitions & Publications Ltd (AGEX)
30 Mostafa Hamam st., Nasr City, Cairo, Egypt

(00202) 22629 682 / 226 32 460