HANDLING EXPO 2017
November 16 - 19, 2017 Cairo , 埃及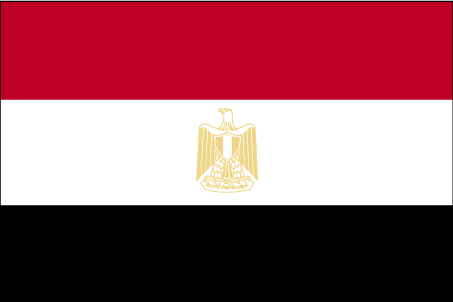 For 15 consecutive editions, HANDLING EXPO has proven itself as the perfect meeting place for manufacturers to network and conduct business with customers and suppliers. Since its inception in 2001, HANDLING EXPO has been recognized as the regional manufacturing, trading and networking forum serving the booming markets of the Middle East and North Africa.
场馆
Location:
Cairo International Convention Center
The Cairo International Conference Centre ( CICC ) is the result of those years of tireless planning and careful execution . It is the only comprehensive conference centre in the country, over 30..
联系
Nasr Road - Nasr City,, Egypt Cairo , Egypt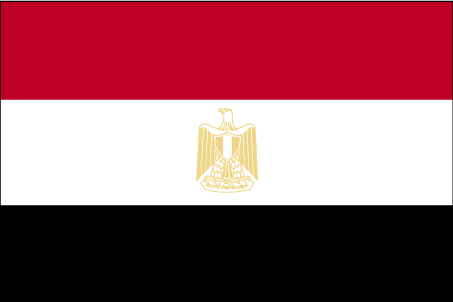 202) 22633222 (10 Lines)

cicc@cicc.egnet.net
组织者
International Fairs Group (IFG)
10 Fok, El Motawaset, Osman Towers, Maadi, Cairo, Egypt.

(+202) 25264499 / (+202)25247996
相关活动