GO GLOBAL EXPO - Toronto 2016
September 24 - 25, 2016 多伦多 , 加拿大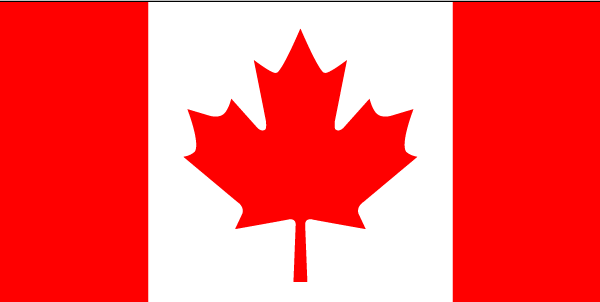 September 24-25, 2016 Mattamy Athletic Centre (Maple Leaf Gardens), downtown Toronto Are you interested in working, volunteering, studying or living overseas? Check out opportunities in more than 100 countries at the 2016 Go Global Expo! (www.letsgoglobal.ca) Taking place September 24-25 at the Mattamy Athletic Centre (Maple Leaf Gardens) in downtown Toronto, this FREE event will showcase: Volunteer-sending organizations, universities from around the world, jobs abroad, non-profit groups, jobs teaching English, internships, adventure travel operators and lots more! Informational seminars and workshops presented throughout the weekend by experts in the field. Inspirational keynote speaker (TBA). Verge Magazine's Travel With Purpose Photo Exhibit. Drop by anytime over the weekend to speak with exhibitors, or plan your visit to attend one or more of the hourly seminars. Pre-register online to save time at the door and get a free subscription to Verge Magazine! For more information, please visit www.letsgoglobal.ca.
场馆
Location:
Mattamy Athletic Centre at the Gardens
The Mattamy Athletic Centre features an NHL sized rink on the third floor of our facility, a second level multi-purpose court, a fourth level lounge overlooking the ice, and a third level lounge..
联系
50 Carlton Street, , ON M5B 1J2, Canada Toronto , Canada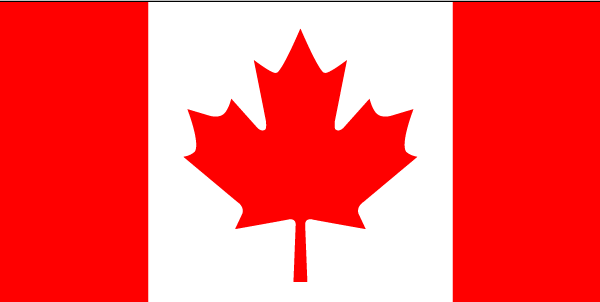 (416) 598-5966

davies@ryerson.ca
组织者
Verge Magazine
PO Box 147 Peterborough ON K9J 6Y5 Canada

(+1) 705 742 6869
相关活动