World Architecture Festival - WAF 2011
November 2 - 4, 2011 巴塞罗那 , 西班牙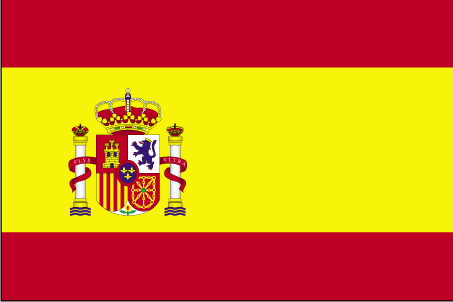 World Architecture Festival is the world's largest, live, truly inclusive and interactive global architectural awards programme. It is a unique meeting point for architects, suppliers and clients, attracting hundreds of entries and visitors from all over the world.
场馆
Location:
Barcelona International Convention Centre (CCIB)
Intelligence,architectural beauty and versatility. These concepts have been brought into the design of the CCIB`s Convention Centre and Forum Building Auditorium, two separate areas linked..
联系
Rambla de Prim, 1-17 08019 Barcelona , Spain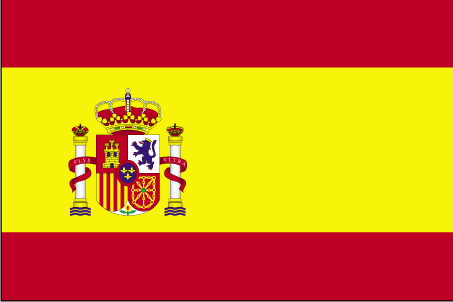 +34 93 230 10 00

ccib@ccib.es
相关活动