MarineTech Summit 2010
October 26 - 28, 2010 Dalian , 中国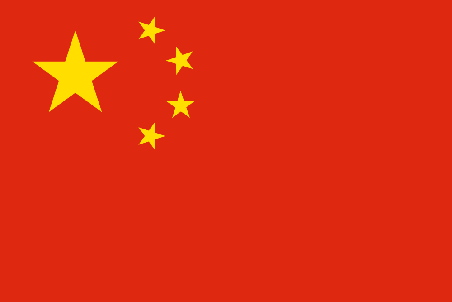 MarineTech Summit-2010 (MTS-2010) is a parallel summit of The 7th International Shipbuilding, Ports and Marine Equipment Exhibition for China (Shiptec China). Shiptec China is scheduled to take place 26-28 October 2010 at Dalian World Expo Center in Dalian, the beautiful seashore city renown for its shipbuilding industry and geographic shipping advantages. It is the largest and most influential maritime industry fair in North China, and it will play a much more important role to link up different sectors and industry players of ports, shipping and shipbuilding and to drive a healthy and sustained development of the world maritime industry.

场馆
Location:
Dalian World Expo Center
The Dalian World Expo center has four branches which include the Comprehensive Dept., Exhibition & Sales Dept., Property equipment (management) Dept. and Customer Service Dept. We have professional..
联系
Xinghai square F area 10 number Dalian , China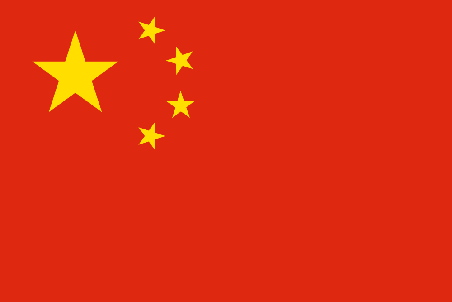 +86 411 84809625

expo@dl-expo.com