SHANGHAI INTERNATIONAL PAPER INDUSTRIAL EXPO 2010
July 7 - 10, 2010 Shanghai , 中国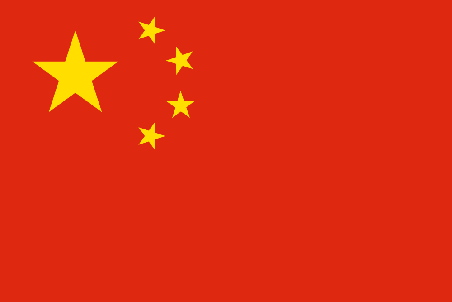 Established in 1993, Shanghai Modern International Exhibition Co. Ltd is a professional exhibition company subsidiary to Shanghai World Expo Group and was the first company in the industry to pass the ISO9000 accreditation. Specializing in planning and design, the company provides long-term service to various exhibition projects, and have been entrusted by State commissions and the Municipal Government of Shanghai with the planning and design for pavilions and exhibiting halls of different sizes, which earned the company lots of rewards.

Presently the whole company is taking an active role in preparing to provide service to World Expo 2010 Shanghai China.
场馆
Location:
Shanghai New International Expo Center Shanghai
SNIEC, has 17 exhibition halls(E1-E7,N1-N5,W1-W5) with 200,000 square meters of indoor exhibition space.
联系
2345 Longyang Road, Pudong New Area P.R.C. 201204 Shanghai , China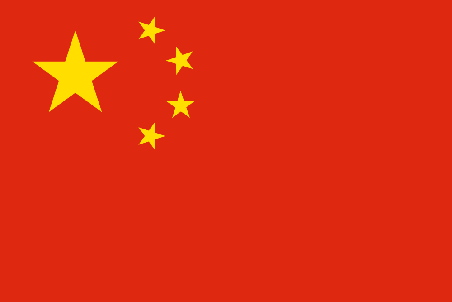 +86 21 28906666

info@sniec.net