Comic-Con 2011
July 21 - 24, 2011 圣地亚哥 CA , 美国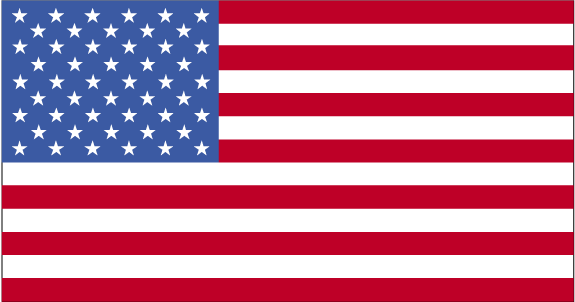 实际信息
Visitors: 126000
Area: 460,000 sqm.
The big event is coming! Comic-Con International rolls into the San Diego Convention Center July 21-24, with Preview Night on July 20! CCI is busy finalizing the plans and schedules for the show. Look for the complete programming, anime, autographs, games and more info coming in the next few weeks as we ramp up for the big show!
Join
Bvents
acebook page
http://www.facebook.com/bvents
for more news, updates and reviews about
Comic Con 2011
场馆
Location:
San Diego Convention Center
The 2.6 million-square-foot San Diego Convention Center is located on sparkling San Diego Bay in the heart of a vibrant downtown and has consistently been recognized as one of the top convention..
相关活动