ITE Hong Kong 2011
June 9 - 12, 2011 东京 , 香港特别行政区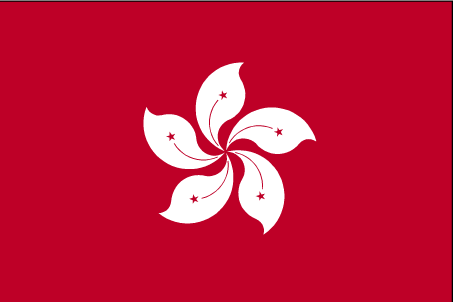 实际信息
Visitors: 70000
展商: 700
Area: 15000 sqm
Substantial and continuing expansions by past exhibitors, and new exhibitors enable ITE & MICE expanding from 2 halls in 2004 to 5 halls since 2008. With nearly 80% of exhibitors and 26% of buyers / trade visitors from outside Hong Kong, ITE & MICE gains wide recognition as effective platform for international travel trade to cover the fast growing Asian markets.
ITE & MICE integrates successfully leisure and MICE travel, highlights themes like cruise and wellness, and maintains separate trade days and public days. Our exhibitors can have access, each in good numbers, to the travel trade, corporations, the event industry, trade and public media, and also quality public visitors who more and more select traveling in FIT.
Regional trade & corporate visitors – 26% from mainland China & Asia;
International exhibitors – 30 plus pavilions by tourism boards from different continents; 80% exhibitors from outside Hong Kong;
Well attended by both trade & public media from Asia;
Public days drew quality visitors – over 80% travel in FIT / tailor made groups;
Extensive supports by tourism authorities & trade associations in Asia;
Free assistance to stage seminars and in publicity;
Mainland China & Hong Kong are respectively Asia's first and fourth source markets.
Opening Hours:
*Trade only
9 - 10 Jun; 10:00 – 18:00 -
Public
11 Jun; 10:00 – 19:00
12 Jun; 10:00 – 17:00
相关活动