Interlog Winter USA 2010
January 25 - 27, 2010 Orlando FL , 美国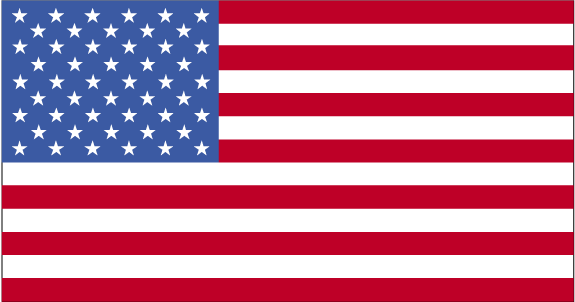 Aftermarket executives like you are in the spotlight today more than ever:



With manufacturing sales and demand lacking, many organizations find that their aftermarket business makes up for up to 1/3 of total revenue. No wonder the CFO is suddenly interested in your business!



Interlog Winter is the only event that gives you access to thought leaders across all industries. Interlog Winter brings you the latest best practices and strategies in aftermarket operations. You'll learn new ways to contain costs and contribute to your corporation's bottom line.


场馆
Location:
Hyatt Regency Pier Sixty Six
联系
2301 SE 17th St. Orlando , USA