AFRRICA COM 2011
November 9 - 10, 2011 Cape Town , 南非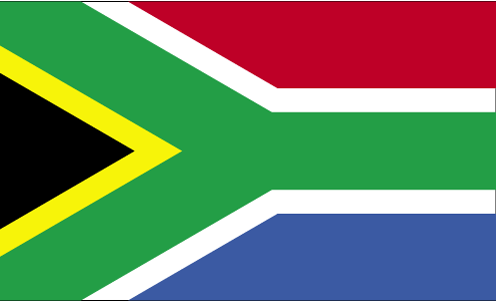 Indelibly established in the calendar of anyone who is anyone in African telecoms, AfricaCom is the premier communications event in the continent. With an unrivalled attendance of 5,000+, it's big on content, interactivity, networking and decision-making attendees.
场馆
Location:
Cape Town International Convention Centre - CTICC
The CTICC is so much more than just another convention centre. Set in the heart of the Cape Town city centre, the CTICC is a place where people from all walks of life are brought together, a tangible..
联系
1 Lower Long St, 8001 Cape Town , South Africa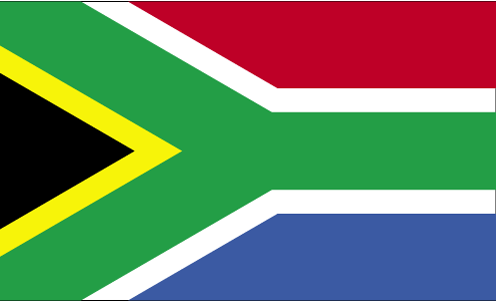 +27 (0) 21 410 5000

info@cticc.co.za
相关活动