Africa Com 2010
November 10 - 11, 2010 Cape Town , 南非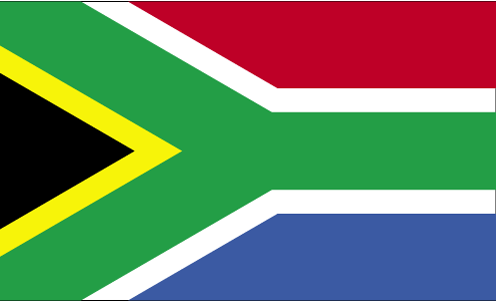 Led by those at the head of African telecom operators, the 2 day congress agenda features presentations, interactive sessions, case studies and up-to-the-minute forecasts on the future of the market.
场馆
Location:
Cape Town International Convention Centre - CTICC
The CTICC is so much more than just another convention centre. Set in the heart of the Cape Town city centre, the CTICC is a place where people from all walks of life are brought together, a tangible..
联系
1 Lower Long St, 8001 Cape Town , South Africa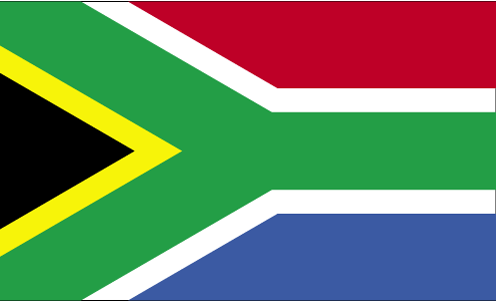 +27 (0) 21 410 5000

info@cticc.co.za
相关活动
相关类别
Consulting Commercial
Ingénerie
Logiciel: Réseau et Communication
Média
Technologie de réseaux
Télécommunication et Mobile
热门活动
相关搜索