BAKUBUILD 2012
October 17 - 20, 2012 , 阿塞拜疆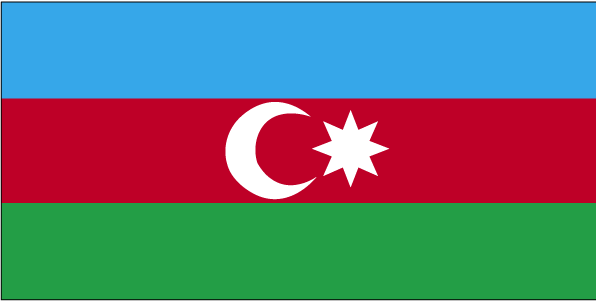 实际信息
Visitors: 8366
展商: 317
Area: 9,155 square metres
BakuBuild, the largest building event in the CIS and Eastern Europe, has firmly maintained its position as the leading construction forum in Azerbaijan and the entire Caspian region for the past seventeen years. The huge interest in the exhibition is explained by the fact that it is only there that one can meet with partners and potential customers, and demonstrate and promote products and services to more than 10,000 professionals who attend the event annually. BakuBuild is the best platform for market research, business development, sourcing distributors and strengthening your position in the region.

BakuBuild has been approved by UFI, the Global Association of the Exhibition Industry for the past five years. The "Approved by UFI" status indicates the high organisational level of the event, and also confirms the reliability of the exhibition statistics.

• list of exhibitors
AAC, Construction materials, Azerbaijan
Abloy Oy, Door opening solutions, Finland
Akkord Inshaat Sanaye, Construction materials, Azerbaijan
Aksesuar Inshaat, Construction accessories, Azerbaijan
Aldo Inshaar, Construction materials, Azerbaijan
Aluminco, Plastic, Greece
ALUK Group, Doors and windows, Italy
and many more

Why Exhibit?
Exhibitions occupy a special place in the marketing and communications strategy of any company. There is no other means of communication which can be tailored so individually and nowhere else is it possible to enjoy such direct contact with customers, bringing into play all the five senses (sight, hearing, taste, touch and smell) to make them aware of their need for information or, in some cases, to satisfy an existing need for such information.

Attention! The on-line registration will be closed on 16 October at 17.00!

场馆
Location:
Baku Expo Centre
联系
H.Aliyev ave., Surakhany district, , Azerbaijan Baku , Azerbaijan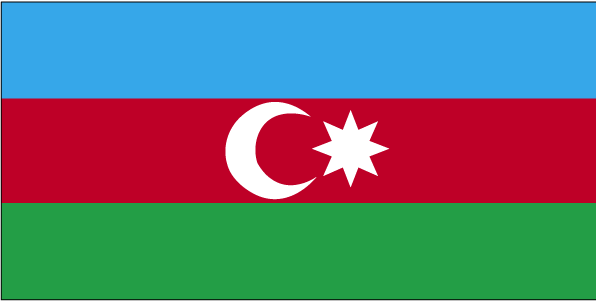 相关活动