Annual ESDR Meeting 2011
September 7 - 10, 2011 巴塞罗那 , 西班牙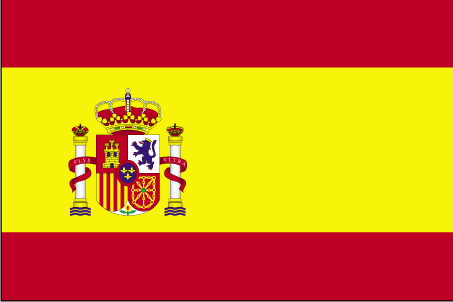 As a non-profit society, the ESDR aims to disseminate knowledge in the field of dermatology research as well as skin biology. The ESDR's view is that major advances in clinical care for patients with skin disorders result from a combination of advances in the understanding of genetic, epidemiological and molecular processes in normal and diseased skin. As a global approach to skin diseases the ESDR looks into the future of therapeutics and aims to disseminate information pertaining to novel mechanisms of disease, leading to the development of new biomarkers and therapeutic agents. In addition, several sister societies are hosted at the ESDR meeting providing updates in immunology, epidemiology and pathology of skin diseases to cite only a few. The ESDR offers a platform for high-quality interactions between clinicians, scientists and members of the pharmaceutical / biotechnological industries.
场馆
Location:
Barcelona International Convention Centre (CCIB)
Intelligence,architectural beauty and versatility. These concepts have been brought into the design of the CCIB`s Convention Centre and Forum Building Auditorium, two separate areas linked..
联系
Rambla de Prim, 1-17 08019 Barcelona , Spain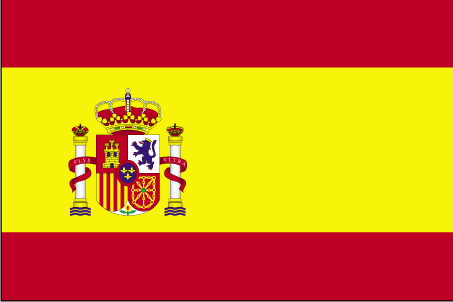 +34 93 230 10 00

ccib@ccib.es
相关活动