Photovoltaic Technology Show 2010
February 2 - 4, 2010 旧金山 CA , 美国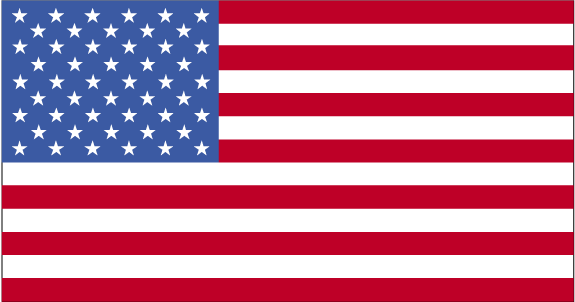 PHOTON's 5th Photovoltaic Technology Show will take place in California, THE centre of the USA's PV industry. Thus, it is unquestionably the perfect place for international start-up firms and key industry players to meet potential partners, new customers and suppliers. As in previous years, the show will be accompanied by PHOTON Academy's first-class conference series, which attracts high-level industry experts as well as start-up firms introducing innovative products and concepts!
场馆
Location:
Moscone Convention Center
The Moscone Center is the largest convention and exhibition complex in San Francisco, California. It comprises three main halls: Two underground halls underneath Yerba Buena Gardens, known as..
联系
747 Howard Street, 5th Flr. San Francisco , USA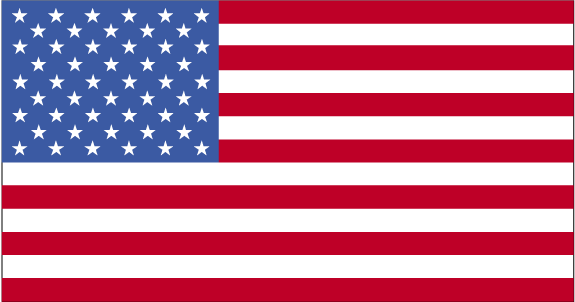 415.974.4000, 415.974.4073

mbaker@moscone.com