Comic-Con 2009
July 23 - 26, 2009 圣地亚哥 CA , 美国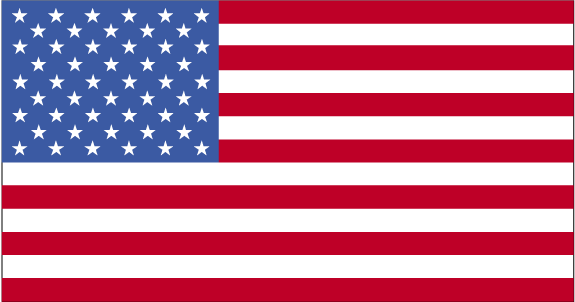 实际信息
Area: 460 000 sq. ft.
Comic-con the country's leading comics and popular arts convention. From the very beginning the event has focused on "comic art, films, and science fiction."

It's Comic-Con's 40th, and as in previous years, the special guest lineup is an incredibly diverse one, consisting of some of the hottest creators in the world of comics, ranging from the mainstream to the alternative, international, and syndicated branches of the industry. We're also, of course, featuring Golden and Silver Age creators, sf/fantasy writers and artists, and longtime Comic-Con friends.

As we gear up over the coming months to celebrate the momentous 40th convention, you'll learn a lot more about Comic-Con's exciting history, from those early days through the "Toucan years" (when Rick Geary's colorful bird was Comic-Con's mascot and logo), up to the present day. 2009 promises to be another amazing year, but if you want to be a part of Comic-Con #40, you have to register NOW.

场馆
Location:
San Diego Convention Center
The 2.6 million-square-foot San Diego Convention Center is located on sparkling San Diego Bay in the heart of a vibrant downtown and has consistently been recognized as one of the top convention..
联系
111 West Harbor Drive, 92101 San Diego , USA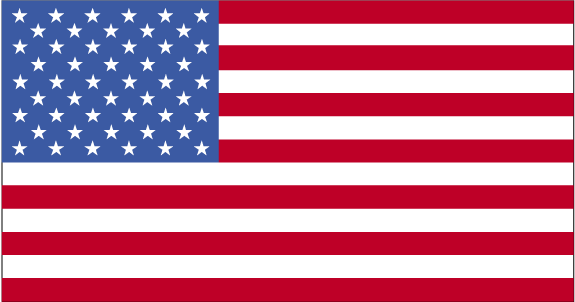 +1 (619) 525-5000

info@sdccc.org
相关活动