Africa Rail 2009
June 22 - 26, 2009 Sandton , 南非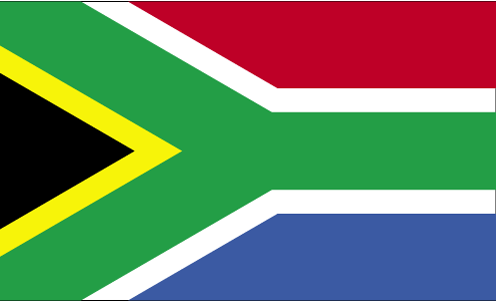 Africa Rail offers delegates * The opportunity to network with key investors, developers and operators * The knowledge to transform the way they do business through in depth case studies and discussions * A chance to secure meetings with players who make a difference to your bottom line. 7 reasons why you can't miss out on Africa Rail 2009: * Seniority & diversity of speakers Boasting 60 senior-level speakers from 21 African countries * Strategic content From investment in Mozambique to developments in Kenya, Tanzania, Tunisia, Senegal and Gabon, find out where and how your strategy fits in. * Industry trends We gather the leaders and pioneers in the industry as they investigate current trends shaping Africa's rail sector * Investment opportunities Offering you the opportunity to meet with key rail stakeholders and explore new and profi table business models. * Solutions-based strategies Take part in discussions and ask questions * Value for money Comprehensive and action-oriented conference offering you tools, tips, techniques and key industry contacts to help ensure you maximise revenue in your sector. * Proven track record This event is part of a global series of rail events with events hosted in Turkey, Vietnam, Russia, Australia, India, London and Dubai.
场馆
Location:
Sandton Convention Centre
Sandton Convention Centre is Southern Africa's international leading and most prestigious, multi-purposes exhibition and convention centre. Situated in northern Johannesburg, in the heart of..
联系
Maude Street 2196, South Africa Sandton , South Africa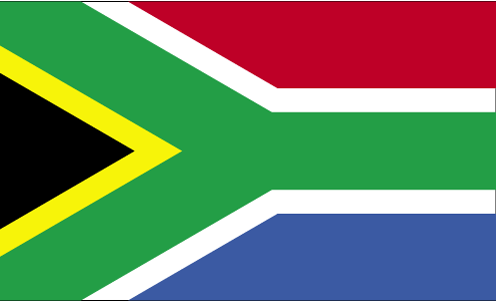 +27117790000

info@saconvention.co.za