Sports Goods Expo / Show / Fair
Global Sources Fashion Show
The largest fashion trade fair in Hong Kong, featuring manufacturers from China – plus Korea, India, Vietnam and other Asian countries.October 27-29,..
Details
October 27 - 30, 2018
Lantau, Hong Kong
Related Categories
Top Countries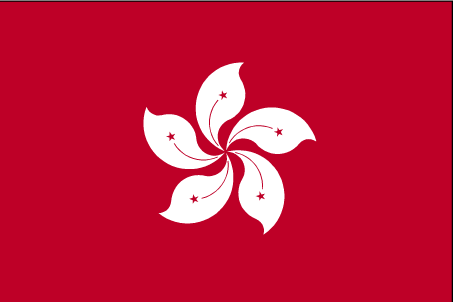 Sporting goods and equipment in 香港
Top Venues
AsiaWorld-Expo
AsiaWorld-Expo is offering over 70,000 square metres of rental space. With 10 state-of-the-art,..