Spa Show / Conference / Expo
International Salon & Spa Expo (ISSE)
The annual International Salon + Spa Expo (ISSE) in sunny Long Beach, California is the one-stop destination for the most interactive experience in..
Details
January 25 - 27, 2020
Long Beach CA, USA
Atlantic City Pool & Spa Show
More than just a tagline this is the heart of The Pool & Spa Show. Created for the industry by the industry, this year's Show features the training..
Details
January 28 - 30, 2020
Atlantic City NJ, USA
Related Categories
Top Countries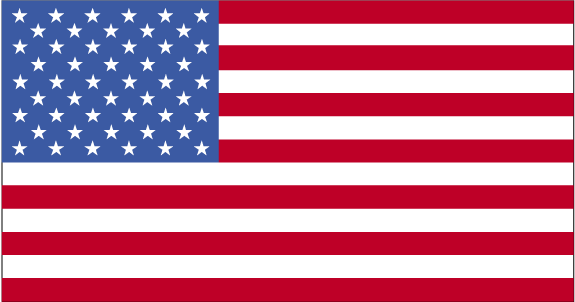 Sauna, Spa in Etats-Unis d'Amérique
Top Venues