Publishing Conference / Expo
EmbaxPrint
As a specialised packaging and printing trade fair, EmbaxPrint is a venue for presenting new technologies, machinery, equipment, materials and..
Details
April 20 - 23, 2020
Brno, Czech Republic
Related Categories
Top Countries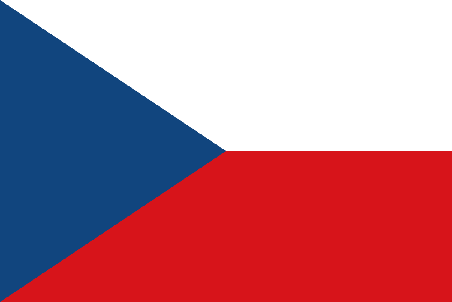 Publishing Trade, Newsprinting in Czech Republic
Top Venues
Brno Exhibition Centre
The Brno Exhibition Centre is the largest exhibition and convention center in Central Europe. The..