Publishing Conference / Expo
PacPrint
PacPrint 2013 was a big success in May last year, delivering a strong injection of positivity into all aspects of the printing and graphic..
Details
May 23 - 27, 2017
Melbourne, Australia
Digital Publishing Innovation Summit
This year's summit addresses some of the hottest topics that matter most to today's online media and digital publishing experts. From audience..
Details
June 12 - 13, 2017
london, United Kingdom
Related Categories
Top Countries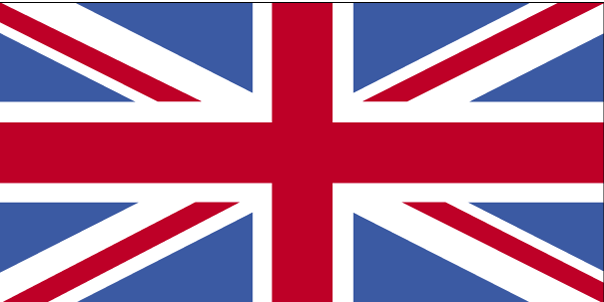 Publishing Trade, Newsprinting in 英国