Inventions Exhibition, Innovation Conference
The British Insurance Awards
For 23 years, the British Insurance Awards have honoured top class performance and innovation across the UK insurance sector. Attracting 2,000..
Details
4 July, 2018
Kensington, United Kingdom
Smart Workspace Design Summit
#SWDS is an experience-based event bringing together those who strive for better workspaces. This is where people, place and technology come together..
Related Categories
Top Countries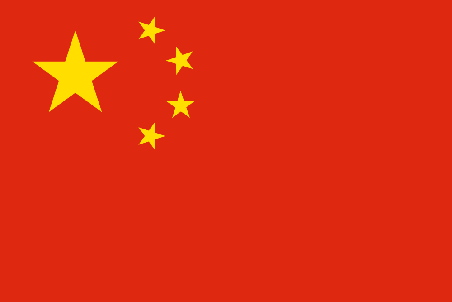 Inventions, Innovations in China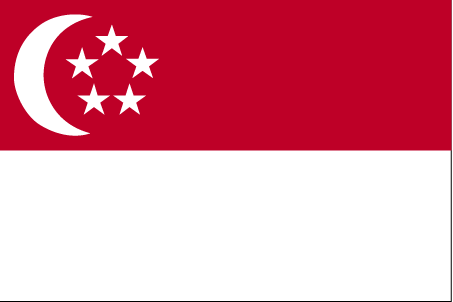 Inventions, Innovations in Singapore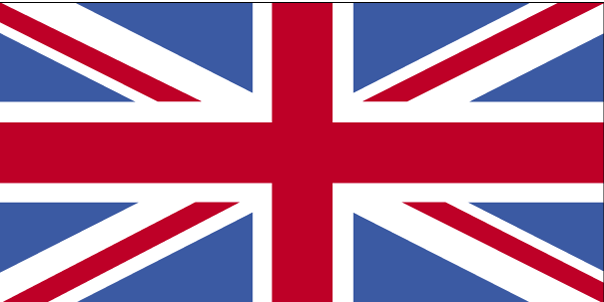 Inventions, Innovations in United Kingdom
Top Venues
Royal Albert Hall
The Royal Albert Hall was built to fulfil the vision of Prince Albert (Queen Victoria's consort) of..
Hotel Fort Canning
The Hotel Fort Canning building is the result of the restoration of a former British Military..