Audio Visual Convention / Conference
Indian DJ Expo
It is a long established fact that a reader will be distracted by the readable content of a page when looking at its layout. The point of using Lorem..
Details
July 19 - 21, 2018
New Delhi, India
Related Categories
Top Countries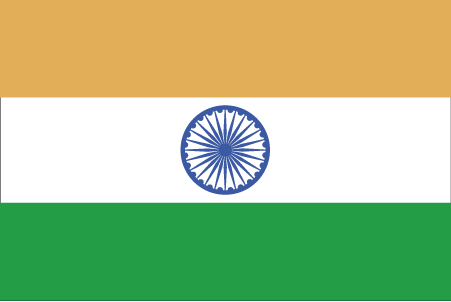 Audio & Visual in India
Top Venues
Pragati Maidan
Pragati Maidan is a venue for large exhibitions in New Delhi. It is a complex with contemporary..